is a private three bedroom, one bath home that sleeps 9 located in beautiful South Lake Tahoe, CA six blocks to the water's edge, five blocks to an expansive meadow, and six blocks to boutique shopping, organic meals, and tasty beverages.

This is an exclusive link for friends and family, and friends and family, of our friends and family :)
We invite you to come, stay, & play anytime!
To reserve, please fill out the form below:
840 Los Angeles Avenue South Lake Tahoe CA 96150
TOT License #: 329217
To relax in a clean and comfortable 1,200 square foot house with 8 am - 8pm guest concierge services provided by Chase or Tawni.

A fully equipped kitchen with 5 burner stove, microwave, and coffee pot. Dining area that seats 7, shared BBQ and patio.

Adventure and access to all of our growing inventory of Tahoe Toys:

Netflix, HBO, Cable TV, &High Speed WIFI

Friendly Dog Friendly

Lots of baby & kid toys, plus Pack & Play

Washer & Dryer available in the house

One Bedroom - Full Size Bed

One Bedroom - Queen Size Bed

One Bedroom - King Size Bed + three twin beds

Professional itinerary planning to maximize your stay.

Lifelong Tahoe memories.
Weekday Pricing (per night):
$200 or $30 per guest

$300 or $45 per guest during holidays
Weekend Pricing (per night):
$400 or $60 per guest

$500 or $75 during holidays
+ $125 for the cleaning lady
Please Note: You must sign a 30 day lease, but you may cancel the 30 day lease with no penalty.
NOTE: If you receive a Christmas Card from us, you have contributed to our story - FREE!! (plus cleaning and you have to hang out with us.)
FAQ's:
Q. What if I want 8 more of my friends or family to join me?
A. No Problem, ask us about our main house which sleeps 8 in 4 separate bedrooms.

Q. What if I want to have a small wedding or event on the property?
A. Awesome, I'm an event planner. Let's do it.

Q. What if I just need an office space to work out of for the day?
A. Great. We have that too. Visit Your TaOffice.

Q. What if I have a vacation home and want to do this with my vacation rental?
A. Great. Contact me and I'll add you to the network or build you your own site & automated booking and billing process.

Q. Why aren't you on AirBnB or VRBO?
A. Call me, I'll tell you to whole story.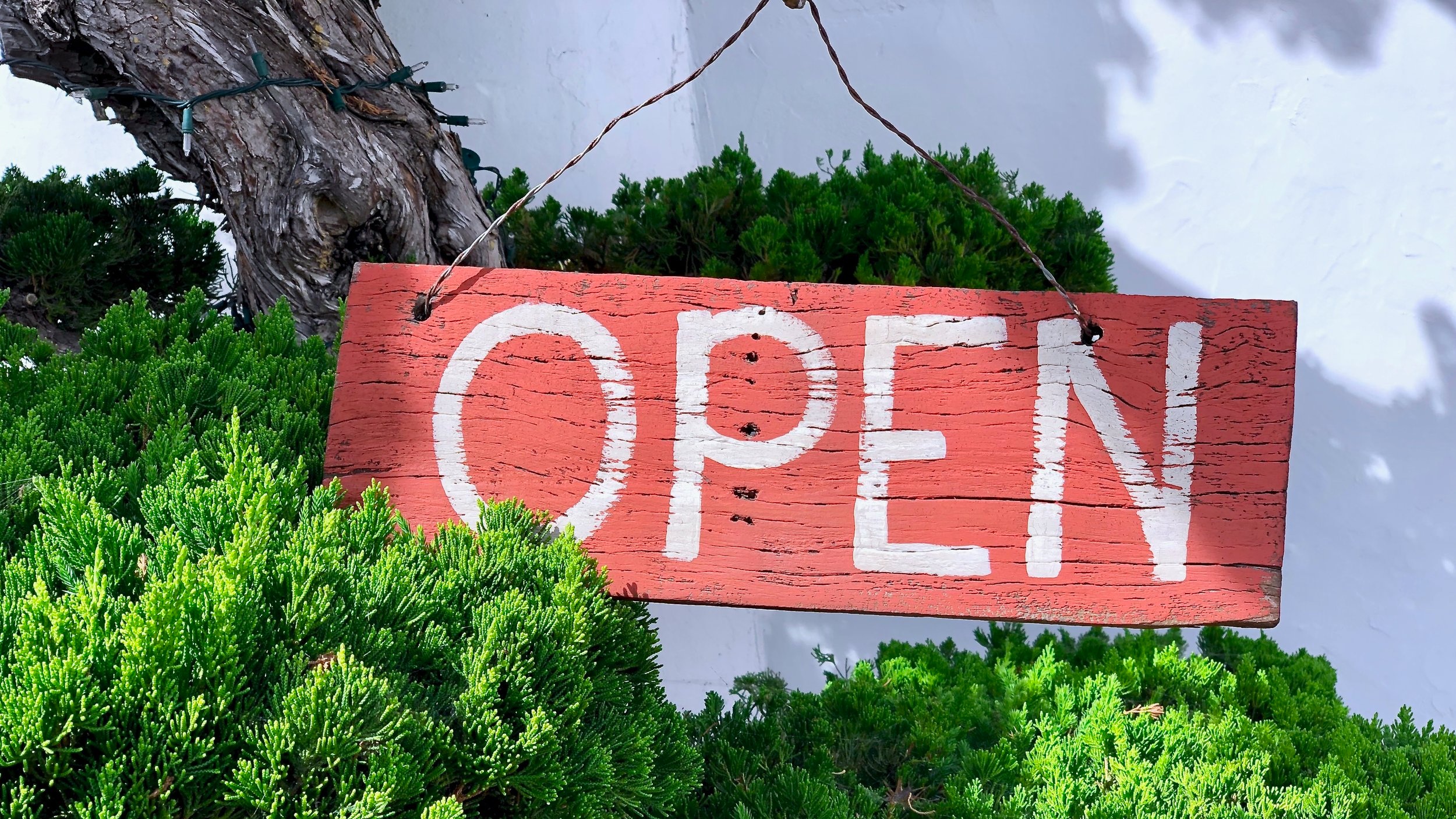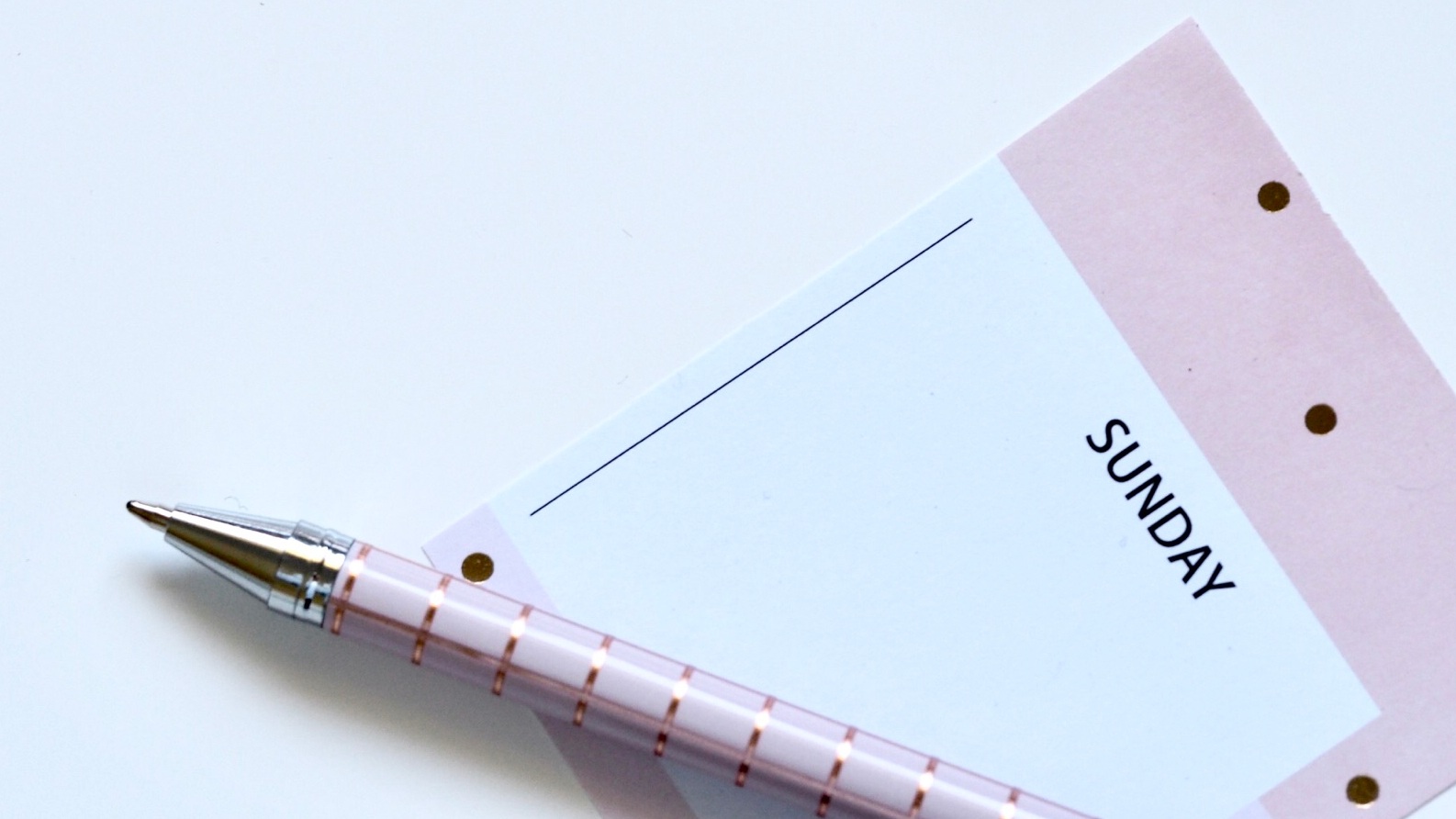 Here is a local's suggestions on Things To Do:
Hiking & Biking:
Eagle Lake & Eagle Falls - a beginner-friendly 2 mile roundtrip hike. Ends at a beautiful lake surrounded by granite rock. Suggest you bring a lunch (from Verde) enjoy the view, and take a dip. (Note: there is a fee to park)

Vikingsholm - Visit a Scaninavian castle nestled in Emerald Bay! It is a 2 mile round trip hike down (and back up) a steep trail to the beach and castle. (Note: There is a fee to park)

Angora Lakes - A 2.4 mile very scenic round trip hike. There is about 1/2 mile uphill climb when you first start.

(check out AllTrails for more great hikes)
Water & Air Activities:
Paddle Board: SUP offers 25% off with a deal I have.

Boating: contact me - I know a guy.

Hot Air Balloon: contact me - I know a guy.
Yoga:
Omni - best studio in town in my opinion
Go Out:
Places To Eat:
Coffee:
Breakfast:
$$ - Sprouts - walk to sprouts (5 blocks) for amazing healthy breakfast options and smoothies.

$$ - Cup of Cherries - is a secret gem with amazing and creative breakfast finds.
Lunch:
Dinner:
Places to Drink:
Want a customized weekend itinerary made just for you?
I specialize in your perfect experience. Feel free to call me and I can help you plan. Here is an example of a South Lake Tahoe weekend for a 20 something:
Friday Night:
Dinner: Artemis so you can catch the sunset on the lake.
Magic Show: Buy tickets in advance - they sell out.
Saturday Morning:
Walk to Alpina Cafe for a coffee and muffin or

Drive to Free Bird for a morning smoothie and great yogurt bowls or

Tahoe PourHouse for a beautiful breakfast or

Ernie's Cafe for a diner breakfast.
Saturday Activity:
Hike Eagle Lake bring a lunch from Verde so you can stay and enjoy the view afterwards grab a beer at South Lake Brewing Company and play some board games to relax or

Check out the Octoberfest Festival at Camp Richardson on October 6th or

Check out the Fish Fest with us if you want some family fun.
Saturday Night:
Dinner at the Heavenly Village: Fire & Ice

Drinks at - where ever looks fun.

Dancing at Opal - be sure to dress up!
Sunday Morning:
Rent Paddle Boards and brave the cold paddling the lake or

Breakfast (see Saturday Morning choices)

Hot Air Balloon?? - go out with a bang??
Your TaHome was purchased on October 31st 2013 while Chase and I were rolling (as a disco ball) around the streets of New York City. Chase was dressed as John Travolta and I as a Disco Ball - as I was 7 months pregnant with Evra Skye. Chase found 840 Los Angeles Ave, a diamond in the ROUGH!, after 8 months of searching for home's in the Bay Area to no avail. All the time knowing we really just wanted to live in Tahoe. #wastedtime
The back house had … 'opportunity'. It had clearly been used to grow pot and raise pitbulls. We remodeled as soon as we could by gutting the kitchen and opening up the living room. We added new carpet, water heater, furnace, flooring, windows, and a fresh coat of paint to brighten up the place and make it more enjoyable to visit.
We rented out our front house to four amazing snowboarders who kept the house's tradition alive - with frequent parties and guests - much like we were doing renting in San Francisco from 2004 - 2017. :)
It took four years of occasional weekend visits, two job changes, and mostly one Miss Ayla Bear to arrive to exhaustedly say, "Let's move to Tahoe."
So with a large Uhaul and even larger dreams, we arrived in September 2017 to start a new, more mountainous, adventurous, and slow life.
We lived in the back house (Your TaHome) while we (not so) patiently waited on drawings, permits, contractors, and more permits to remodel our front house. After 1 year of really hard work, and many [BANG HEAD HERE] moments, our dream property has finally taken shape.
Like any journey - it's not over yet. We still have plans for more remodels, revisions, and overall betterment, but … all in good time and new savings. While we work on our progress, we hope you enjoy your experience in Tahoe and that "Your TaHome" can play a role in your unique story.