the kind that gives you butterflies in your stomach, tears that well in the corner of your eyes, makes your heart skip a beat … and makes you pee a little in your pants from a joke from your beloved.

This is where I believe your wedding vision should begin …
From there, I listen to your wedding wishes, thoughts, and dreams…. then collaborate to visualize, organize, and plan …
to ensure you a stress free enjoyable day.
Ideal for couples who have excellent organization, planning skills and time, but looking for guidance or support with getting started, organizational templates and best practices, brainstorming on special issues or needs, or professional advice or monitoring on the planning preparation. Includes, but not limited to:
Review and feedback on all preparations, budgets, timelines, logistics, contracts, and negotiations

Custom Wedding Templates created by me for you.

Best Practice Suggestions

Creative alternatives to sometimes tricky situations or budget concerns

Stress Management tips, techniques, guidance, and support so that you can enjoy the occasions you are trying to celebrate.

Sustainable event guidance to limit your wedding's footprint on the environment.

Event Staffing

$100 per hour
Consultation & coordination
Ideal for couples that have planned, booked, and designed their wedding … but need to ENJOY their well planned wedding on the Day Of. I coordinate, facilitate, and orchestrate your timelines, logistics, and vendor management so you, and your important guests, don't have to. Includes:
3 hours of pre-event consultation which includes review and feedback on all preparations, budgets, timelines, logistics, contracts, negotiations, and sustainability. Plus use of custom event planning templates.

1 hour of Rehearsal

4 hours of Day-Of Coordination which includes coordination and collaboration with all vendors and staff on event timelines and deliverables. Provide ceremony rehearsal and aisle cue coordination. Serve as a main point of contact and directional host to all vendors, guests, and hosts.

Typically Starts at
$600 for <30 guests
$900 for 30 - 60 guests
$1,200 for 60 - 120 guests
$1,600 for 120+ guests
Consultation, coordination, & planning
Ideal for couples who want to describe their vision and leave the research, event design, booking, decor details, negotiations, preparation, and sustainability to me. You will receive menu style options to choose from for the decisions necessary for your perfect event. This is complete with pros, cons, prices, and alternatives. You describe, I execute.
Includes all Consultation & Coordination services as well as:
Monthly meetings and unlimited communications to prepare and plan your flawless event.

Research, Design, and Documentation of your event vision. Includes eco-concious guidance.

Coordination and management of budgets, vendor bookings, contracts, and negotiations.

8 hours of Day Of Coordination to orchestrate your vendors, event design details, timelines, processional or recessional needs, and serve as contact point for guests and hosts.

Typically Starts at
$1,000 for <30 guests
$1,600 for 30 - 60 guests
$2,200 for 60 - 120 guests
$3,500 for 120+ guests
I believe in transparency and flexibility, and respect your time - So I list BUT tailor my pricing according to your specific event needs.
I believe Love Is Love regardless of your race, religion, gender, or age.
Locations I serve with little to no travel charge because they are near and dear to my heart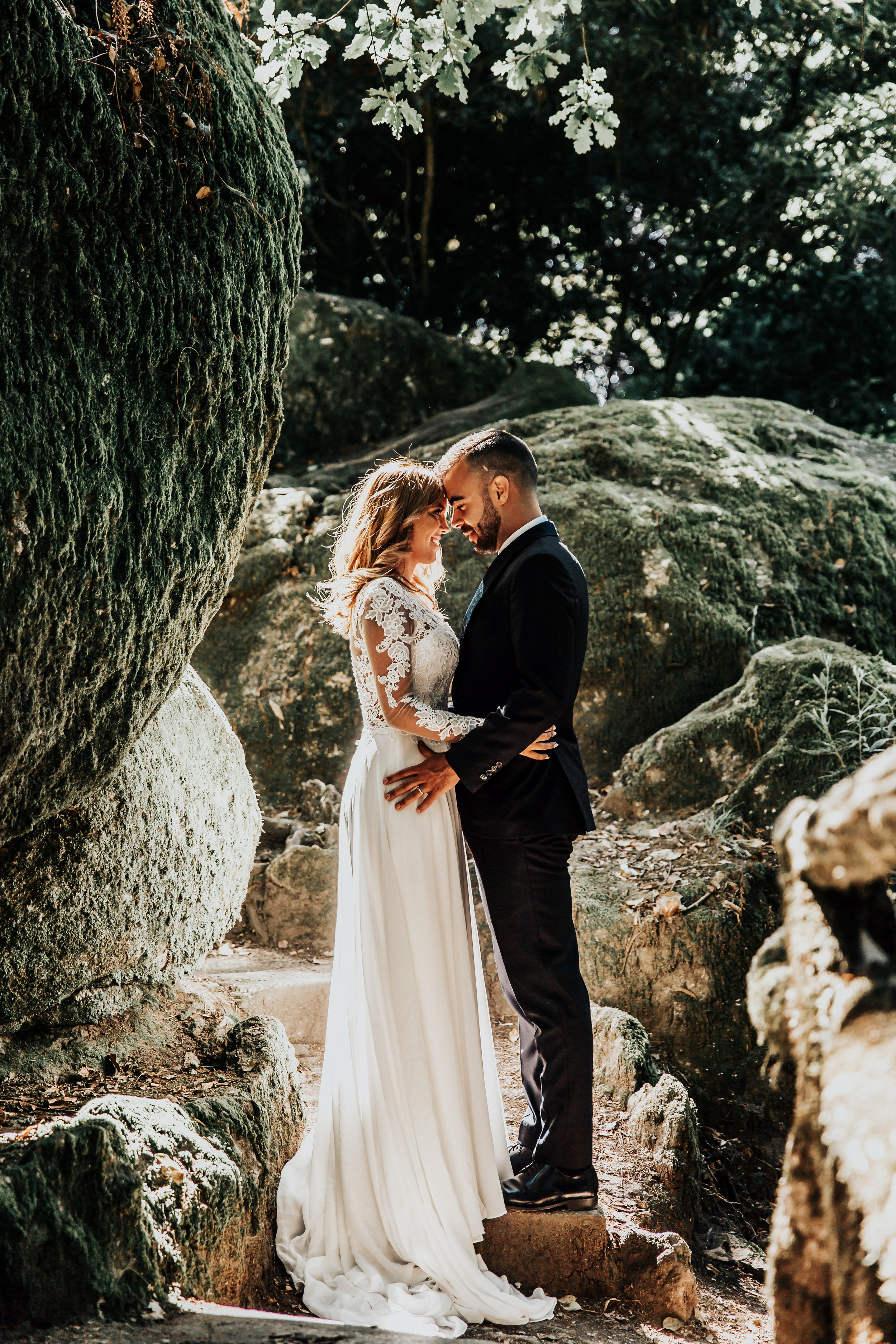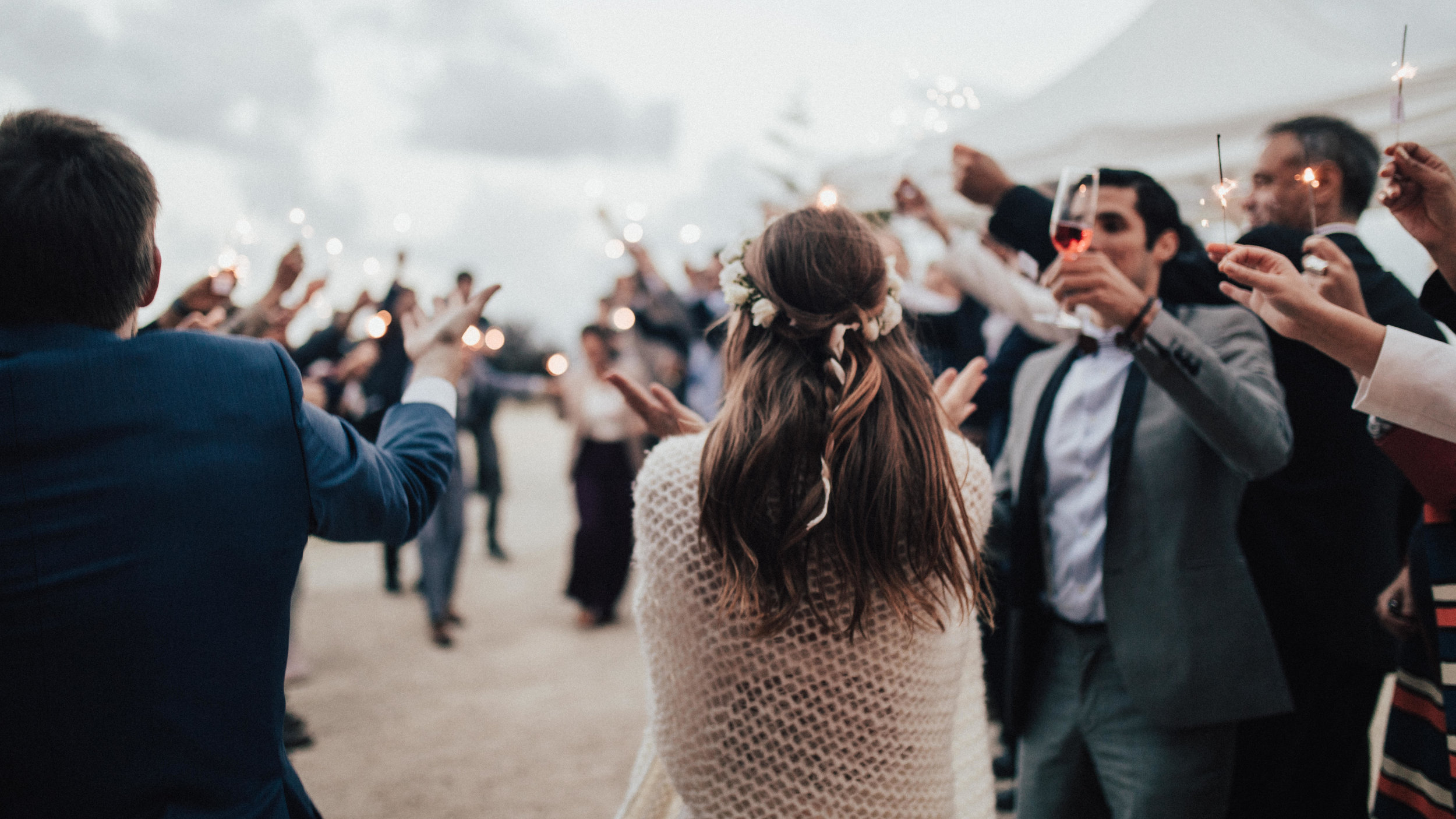 FAQ's:

Q. Why does the price increase as headcount goes up?

A. As your guest list or headcount increases, so too does the needs and complexity of your Big Day. Here is a line chart for reference —>

(Good) Event vendors will think about the needs and concerns of each guest. They will treat each guest as a client and serve them with the respect they deserve. This means that if you have an event with 30 guests —> 30 guest feelings to consider, 30 guest questions and concerns that will be directed to your event coordinator, 30 chances for unexpected situations to occur, ~30 decor and decorations to set up or clean up. If you have an event with 150 guests —> 150 guest feelings to consider, 150 questions and concerns, 150 chances for situations to occur, ~150 decor and theme related items to consider. This additional consideration, responsibility, and legwork is what is represented in the price.